Three startups join summer MDR Lab programme  

UK News
01
Jun
2023
Editor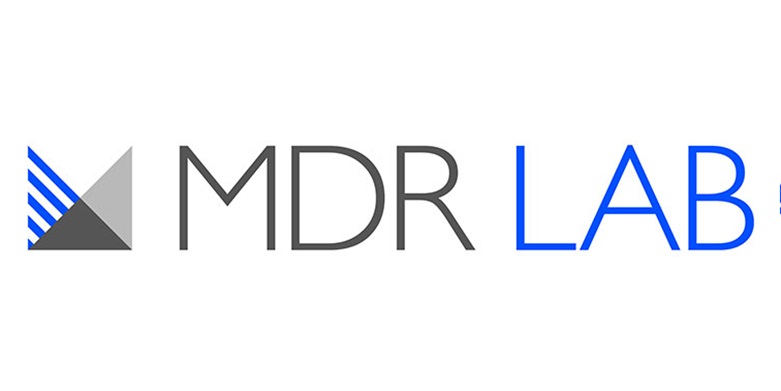 Mishcon de Reya is thrilled to announce the addition of three promising early-stage companies to its product-focused MDR Lab programme.  Over the coming 12 weeks, the companies will get the opportunity to work closely with lawyers and other stakeholders from around the MDR Group to pilot and improve their products.  
These additions mean that MDR Lab has now worked with 35 companies across all its various initiatives, many of which it continues to support.   
The three companies joining the latest cohort are: 
Ayora – a cash management platform that provides large enterprises with data and strategies to help reduce the lock-up period and improve cash flow.  

Martello – a digital platform that is building the first live 'property search' database to help speed up the home buying process. 

ApprentAI – GenAI document review platform which helps litigators find meaningful insights within their cases.  
Dan Sinclair, Head of MDR Lab, has explained why each of these companies were selected. 
Ayora: "Anyone that has worked in professional services will know that cash is king and that reducing lock-up can be a tremendous source of value for an organisation. We look forward to working with Ayora to get a more granular understanding of our lock-up data and cash-conversion-cycles across different parts of the firm. 
Martello: "MDR Lab has a long track record of working at the intersection of Law and Property. We can point to our work with ThirdFort, Orbital Witness, Get Least, as well as the HMLR Digital Street project. But the conveyancing process is still broken. We are therefore excited by Martello's vision to build and maintain the first live property constraints and search database, in turn supplying lawyers with instant data, in the correct format, to speed up the buying process.  
ApprentAI: "There is always more that we can do to help our litigators gain a deeper understanding of what is going on in their cases. As we continue to unravel and learn more about generative AI, we look forward to testing ApprentAI's algorithmic approach to case and document analysis - in particular their ability to link legal arguments with supporting evidence." 
Jess Murphy, MDR Lab Programme Coordinator added: "We are excited to kick off our Summer programme with three companies further bridging the gap between law and technology, not only in the practice of law but also in the business of law."